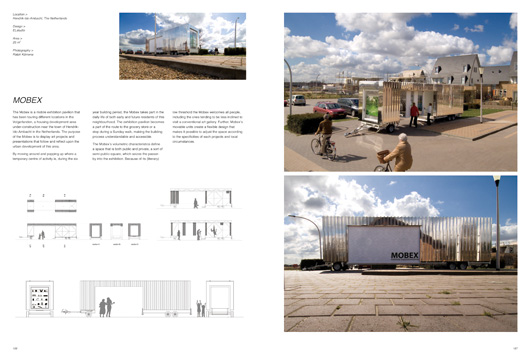 New Portable Architecture: Designing Mobile & Temporary Structures
New Portable Architecture reveals the allure of portable lifestyles by demonstrating beautiful color images, detailed drawings, and thoughtful text on more than 200 pages, to explore the ever-growing range of possibilities of portable structures, the working methods and finished work of the most exciting contemporary designers, and to present today's most dynamic, active portable structures.
Sandu Publishing Co., Ltd
240 pp / 210 x 285 mm,English
Order at www.sandupublishing.com

Form Function & Fallacy
Publication of the Hospice Chipata project in this collection essays on African architecture by Mathias Agbo Jr
This book, Form, Function and Fallacy, is a very insightful collection of illustrated and non-illustrated design essays that valiantly takes on the issues leading to and resulting from the creative design process and how they affect not just designers but also design consumers and the larger society. In its own way, each essay examines these subjects as they relate to everyday design and architecture and the resulting issues thereof.
Order the book here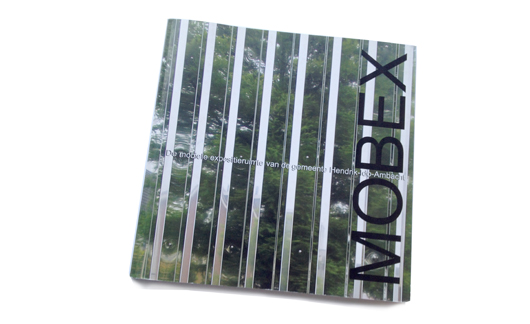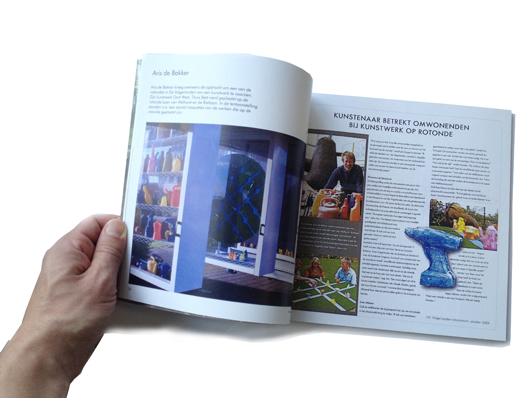 Mobex
Publication documenting 5 years of events which toke place in the Mobile Exhibition Space (mobex) from 2005-2010

Urban Environment Design #40
Publication of various projects in the Chinese magazine "Urban Environment Design #40".
ISSN 1672-9080
Read the article here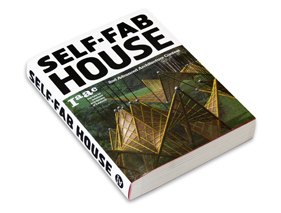 Self-Fab House
Publication of the project Self.urb  in the Actar publication Self-Fab House.
Read the publication on ISSUU
44 young international architects
Publication ELstudio in: 44 young international architects; A+ ArquitecturaPlus, October 2008