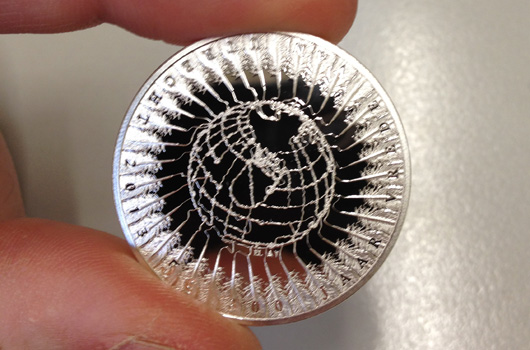 To commemorate the  300 year Treaty of Utrecht, the Royal Dutch Mint issued a special 5€ coin. Elstudio made the design.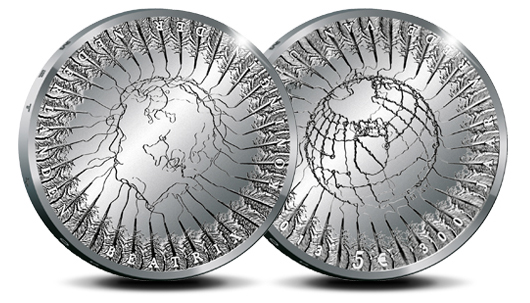 35 Delegations sign for peace…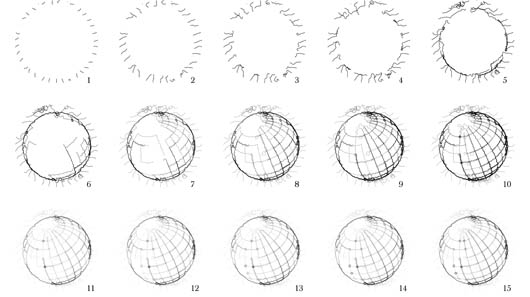 …and thus give shape to the world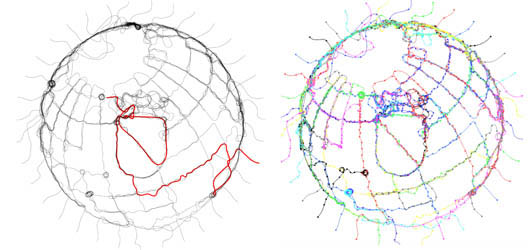 The Peace of Utrecht Fiver The Peace of Utrecht Fiver (Het Vrede van Utrecht Vijfje) is the latest Dutch commemorative 2013. This coin is issued in honor of 300 years Peace of Utrecht, the first peace that came through diplomacy. Three centuries ago, on April 11, 1713, the Peace of Utrecht was signed. The peace treaties put an end to the long series of wars of the Spanish Succession War and the Queen Anne's War. This important event will be celebrated in 2013 with numerous commemorative festivities in the city and province of Utrecht and is honored with a commemorative Dutch.
This commemorative coin is extra special to the last commemorative coin with the portrait of Queen Beatrix!
The design Signing the peace treaty together and thus shaping the world, is the theme of the Peace of Utrecht Fiver. On the front side of the commemorative coin 35 pens are shown as a reference to the 35 participating delegations. The pens are placed as an ornamental wreath and draw together the portrait of Queen Beatrix. The reverse side is designed the same way, but here the pens draw up a globe with weapon of Utrecht in the middle. The images are created by drawing lines from the 35 pen tips using a self-written computer script.
Read more about the design on Wikipedia
Order the coin here: Royal Dutch Mint
See the first strike of the coin: RTL Boulevard Hart van NL NOS KNM video